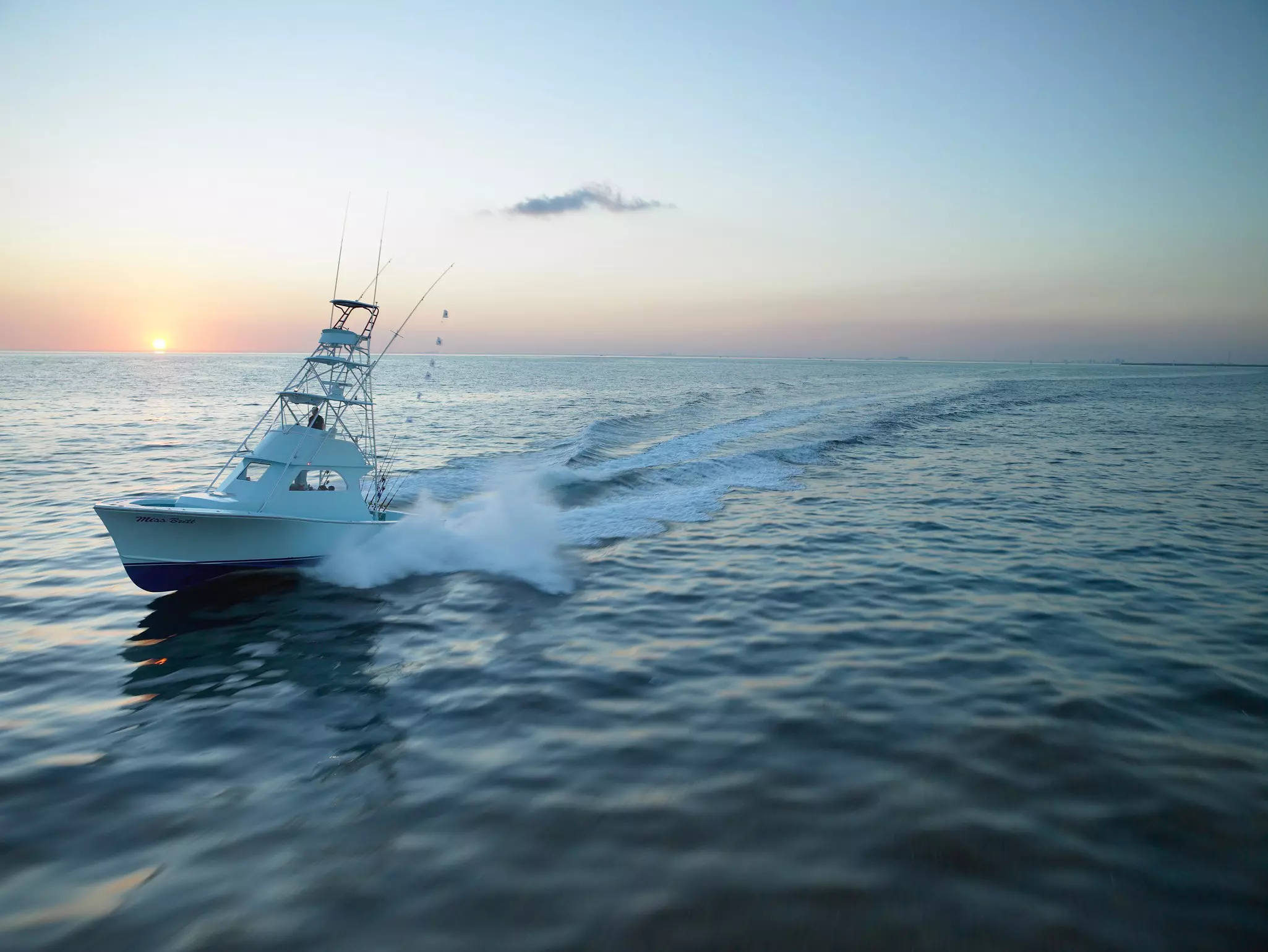 "Raymarine electronics are some of the brightest, most detailed, and reliable electronics available. One of the most impressive facts is that I have never needed a manual to understand the main functions of any of the Raymarine units." – Captain Ray Rosher
Three Generations of Tradition
A third generation Miami fisherman, Captain Ray Rosher saw his very first sailfish while fishing on a headboat with his grandfather. It wasn't until he became a teenager that he caught his first sailfish in the waters off Miami with his father. Then, at the early age of 16, he launched his career as a professional crewman for kite fishing pioneer Bob Lewis and his son Jimmy.
Rosher spent the first 20 years of his career as a captain for the "Tropicat" for Kelly Tractor, fishing their clients both in Miami and Key Largo. He eventually graduated to the bridge as captain of his charter boat, Miss Britt. Today, Captain Ray manages a three-boat fleet operating out of Coconut Grove, Miami.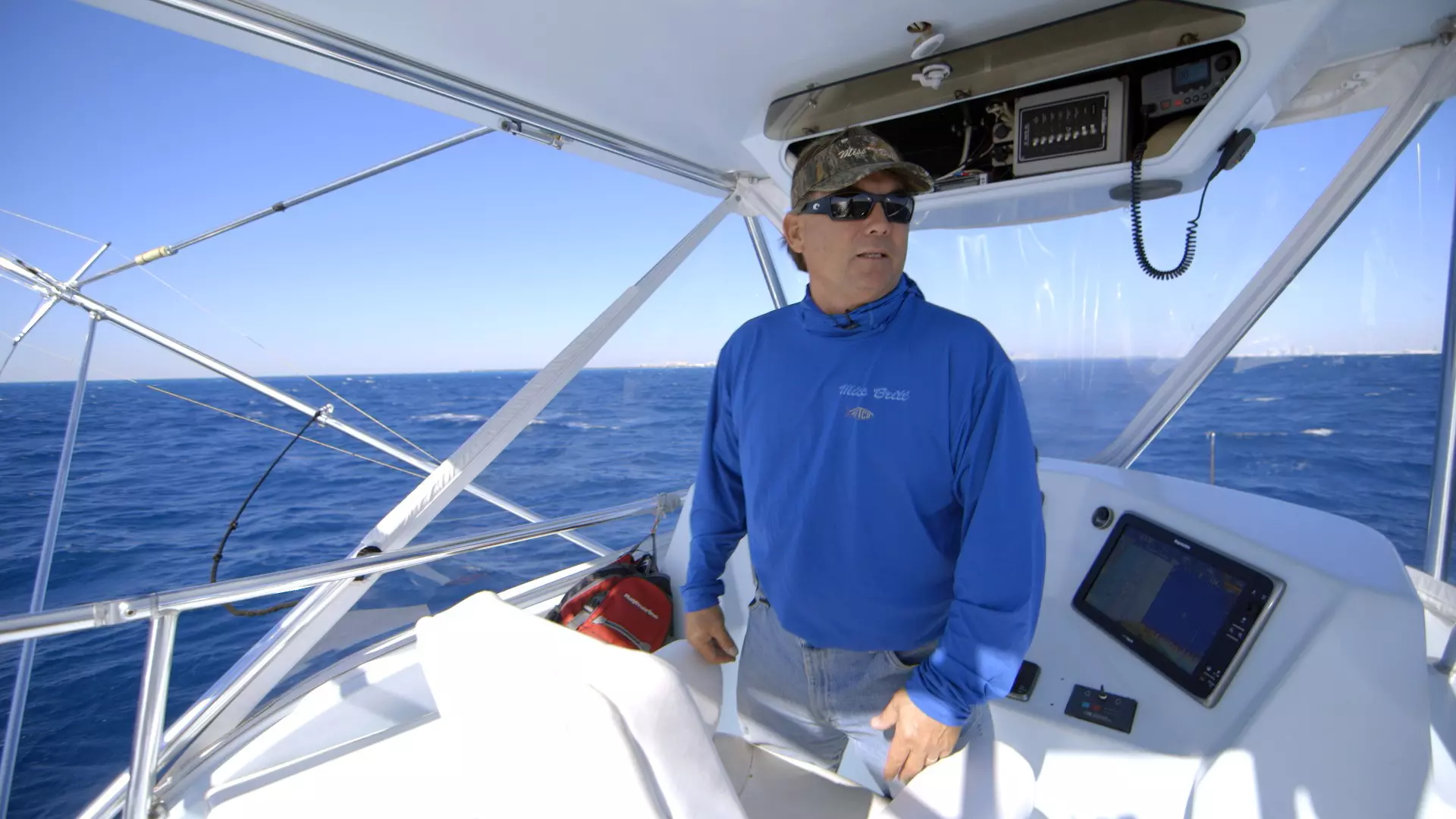 Born to Hunt Billfish
Captain Ray has fished extensively as a full time fishing guide in South Florida and international waters for more than three decades. He has 26 first-place finishes in sailfish, marlin or swordfish tournaments as well as 5 tournament series titles. Rosher learned the value of innovation by staying ahead in South Florida's competitive sailfish scene.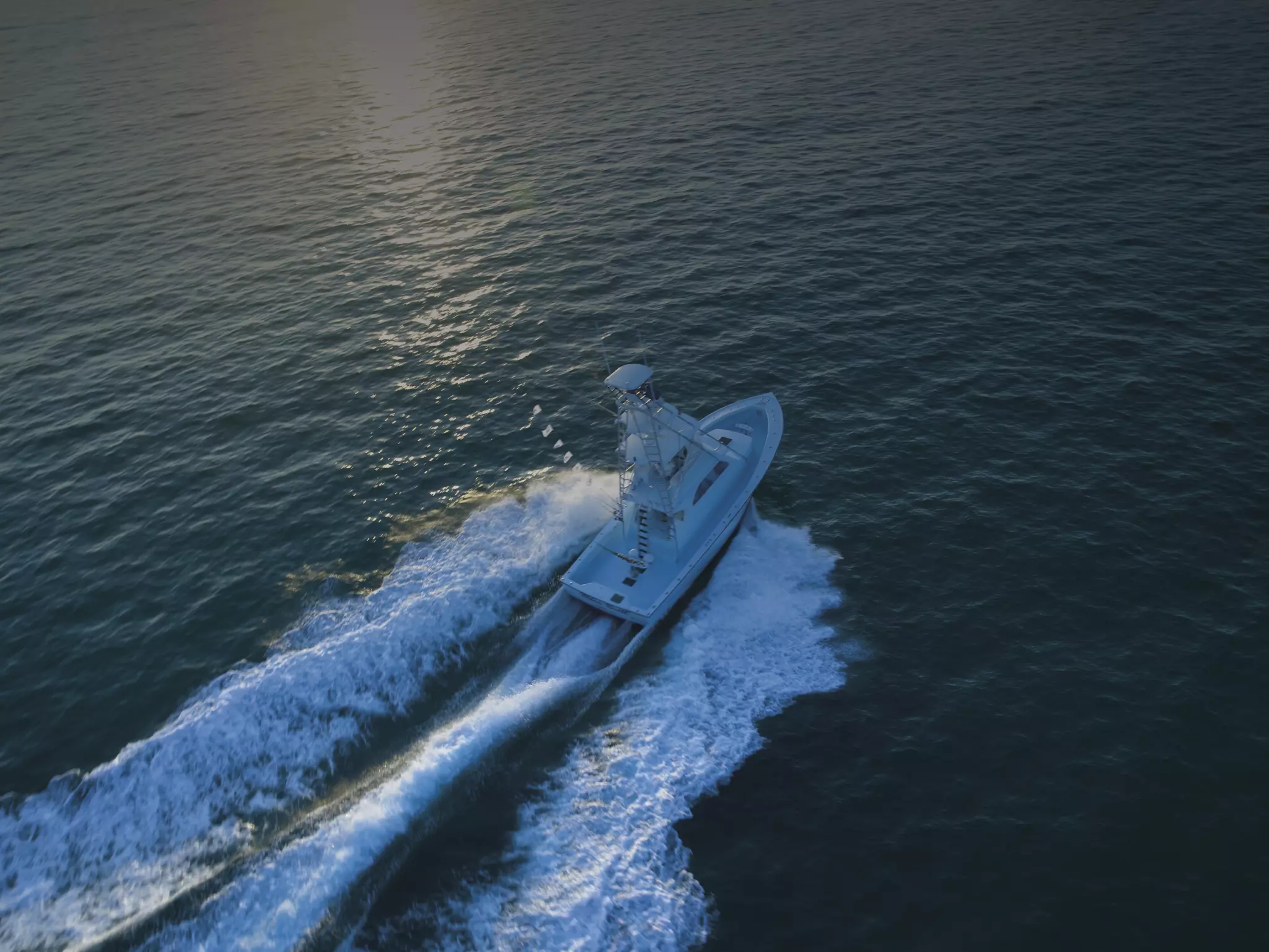 A proud user of the Raymarine Axiom Pro 16 RVX with enhancements such as the FLIR M364C and Evolution autopilot, he embraces the technology, "This equipment that can help you find more fish, get home safer and do it all easier." Between working as a charter captain and leading tournament teams, he looks for every advantage to quickly hook, fight, and release sailfish. "Tournaments demand the best out of everyone and every piece of equipment on a boat. Raymarine delivers what we need," says Captain Ray.